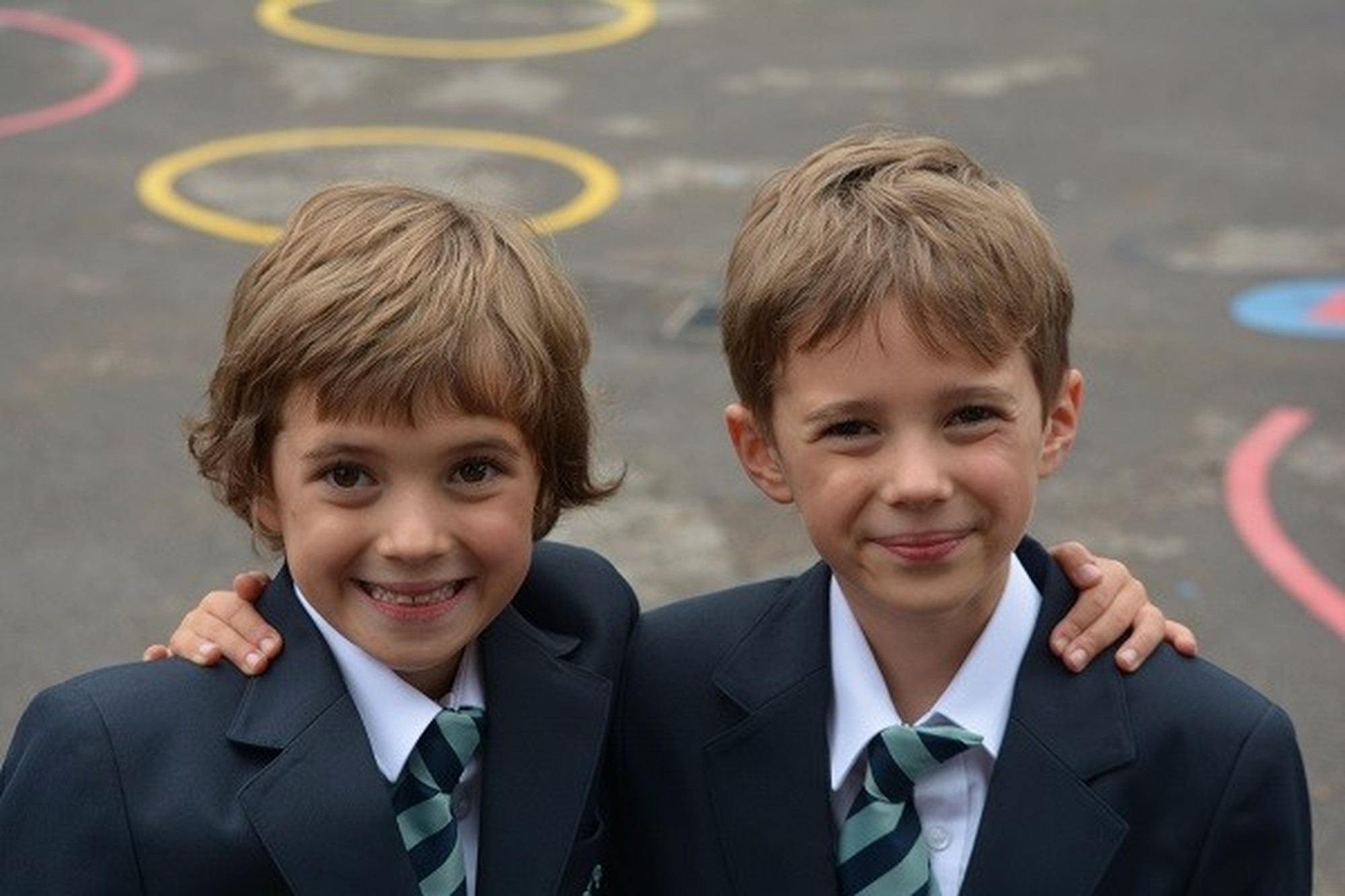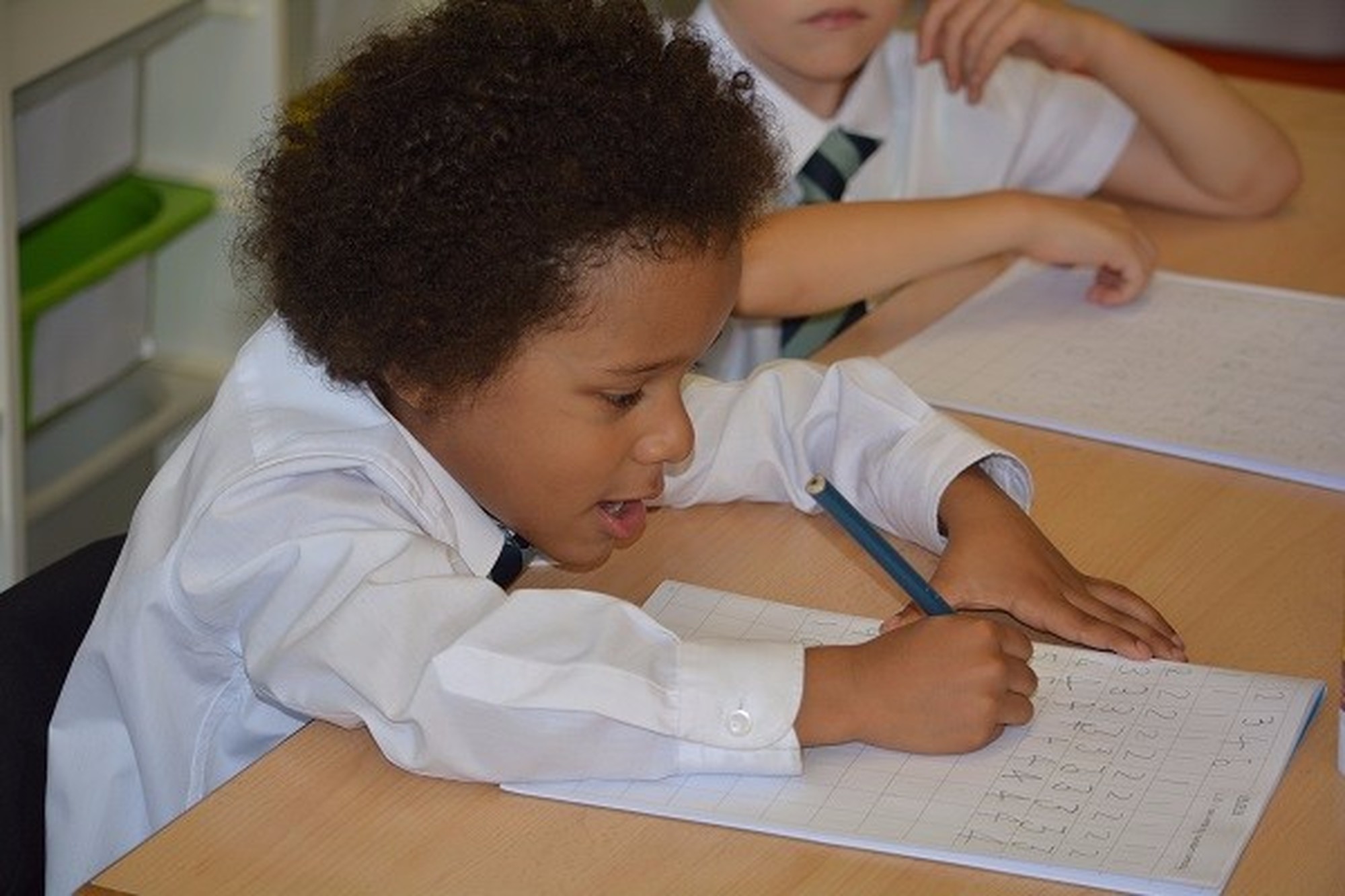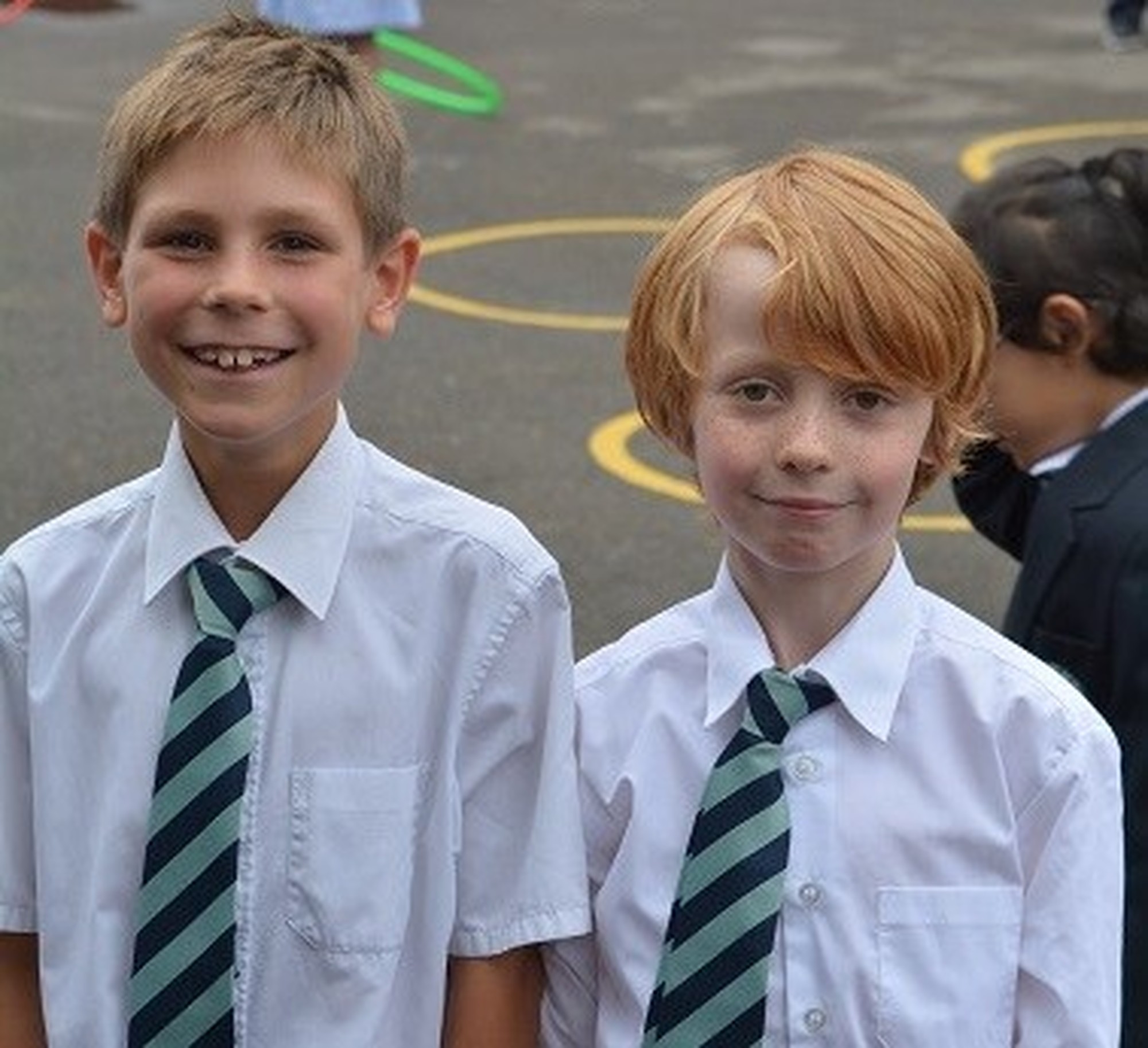 School Council
Eton Porny has a school council of elected representatives so that the views of the children can be incorporated into the ongoing development of the school. This ensures that they have a real 'voice' and they are able to express their views about how we shape the school for the future.
School Councillors:
listen to the views of pupils in the school
represent the school
work to make positive changes to life at school
Elections
Elections are held once a year, in January, and each class member has to vote for one boy and one girl to be their class representatives. Children wishing to stand for election prepare a short speech which they present to their class. The new School Council members are announced in assembly and each representative is presented with a badge, which they get to keep at the end of the year. School Council representatives hold their position for a year.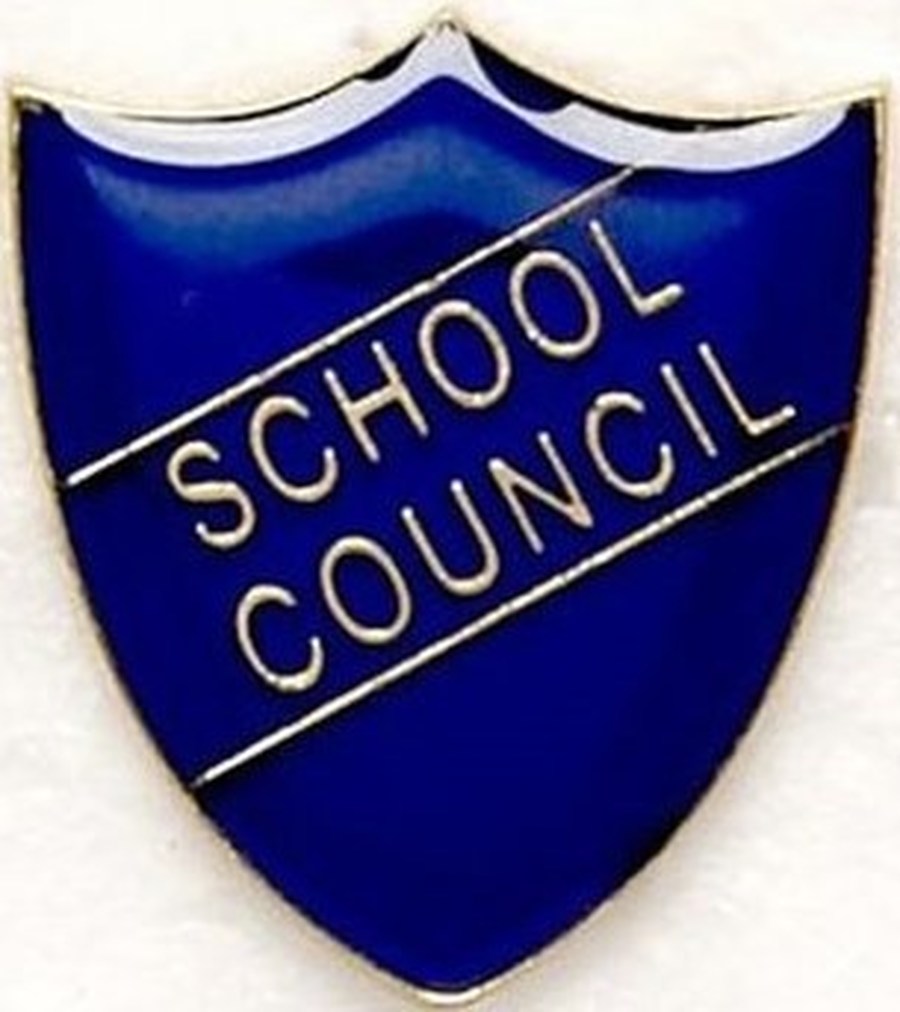 Eton Porny School Council 2016/17
Year 1: Megan Wingrove & Alfie Bevan
Year 2: Adam Assal & Lily Roake
Year 3: Max Dudko & Amelia Czyzewska

Year 4: Illeana Delin & Marcus Day